Artifacts of Youth: An Illustrated Tour of Walter Benjamin's Childhood
A graphic translation of Benjamin's nostalgic musings on his childhood.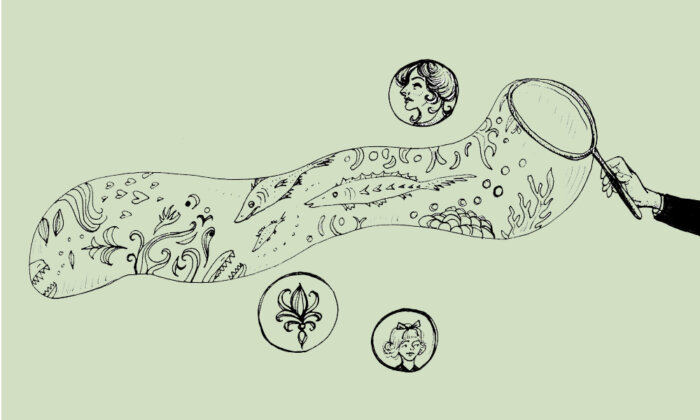 Walter Benjamin, widely considered one of the 20th century's most influential figures, was a man of letters, an art critic, an essayist, a translator, a philosopher, a collector, and an urban flâneur. In his writings, he ambles, samples, and explores. With her book "Walter Benjamin Reimagined," writer and artist Frances Cannon offers a visual and literary response to Benjamin's work.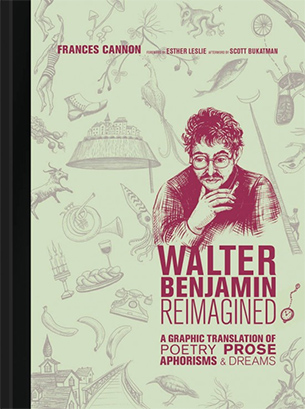 "Fused with lines of Benjamin's scripts," writes Esther Leslie in the book's foreword, Cannon's drawings "wander freely and exuberantly across the pages. Her lines mingle with Benjamin's." In the excerpt featured below, the first of the book's six thematic chapters, Cannon gives readers a magical tour of Walter Benjamin's nostalgic musings on his childhood, drawing on his essays, dream journals, and short fiction, both finished and unfinished. "Though my chaos is nowhere near as elegant as Benjamin's, the following drawings and poetic fragments are my attempt to echo his notes," she writes in the book's preface. "My drawings and curation of fragmented texts reflect the spirit I see in his collection."
---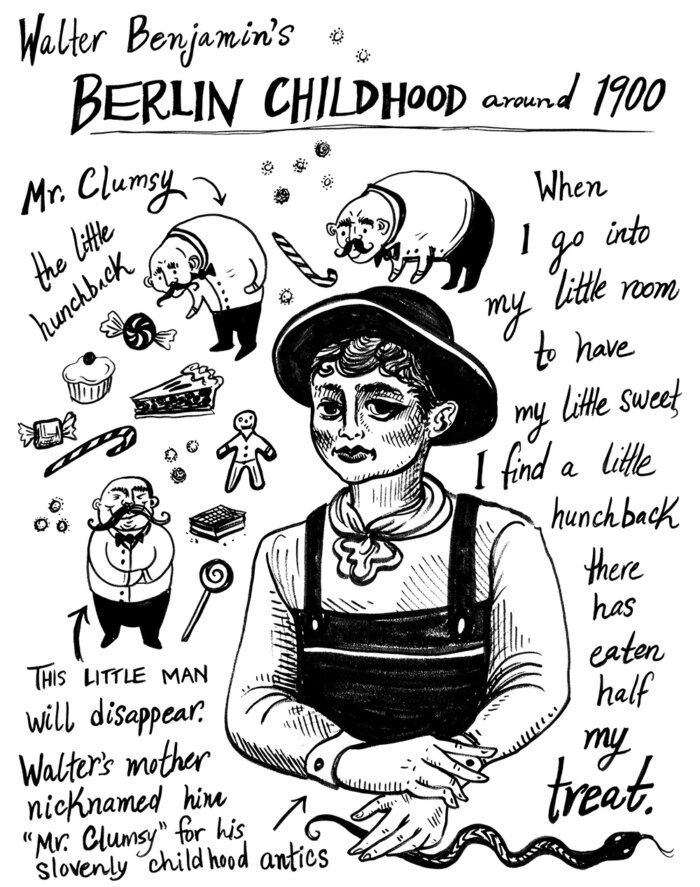 ---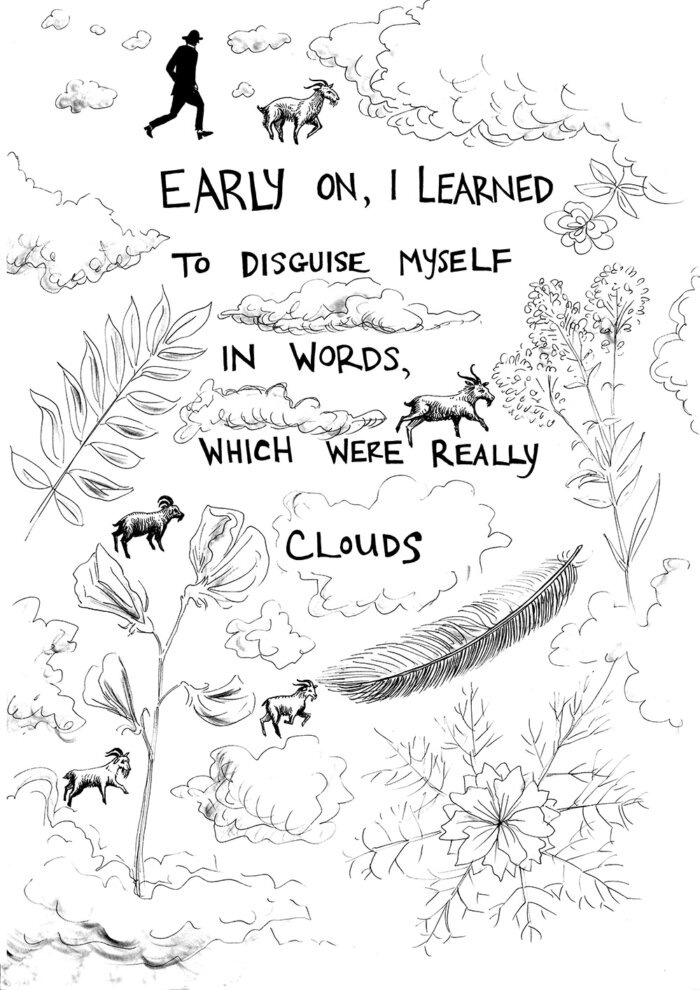 ---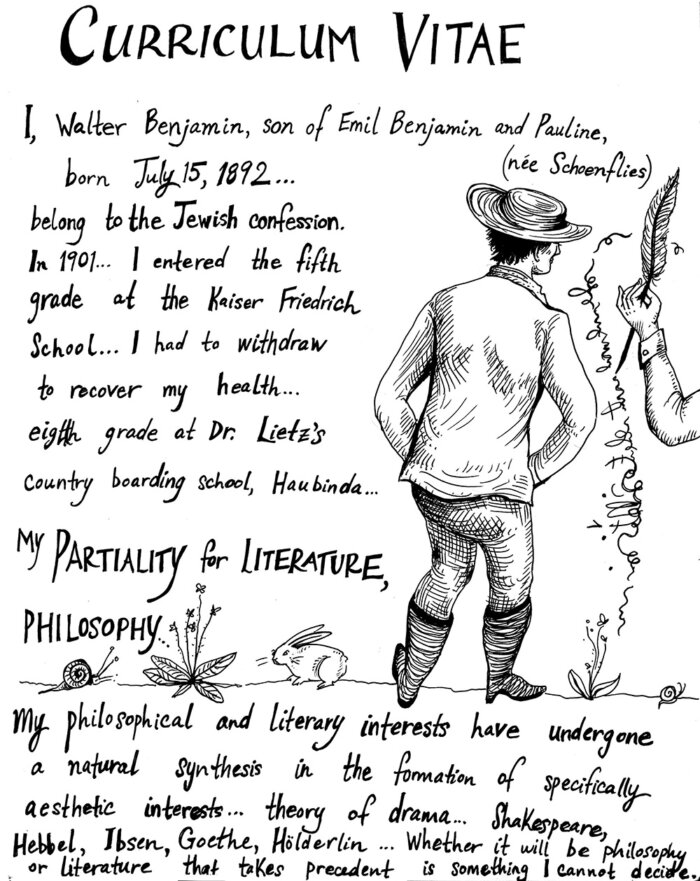 ---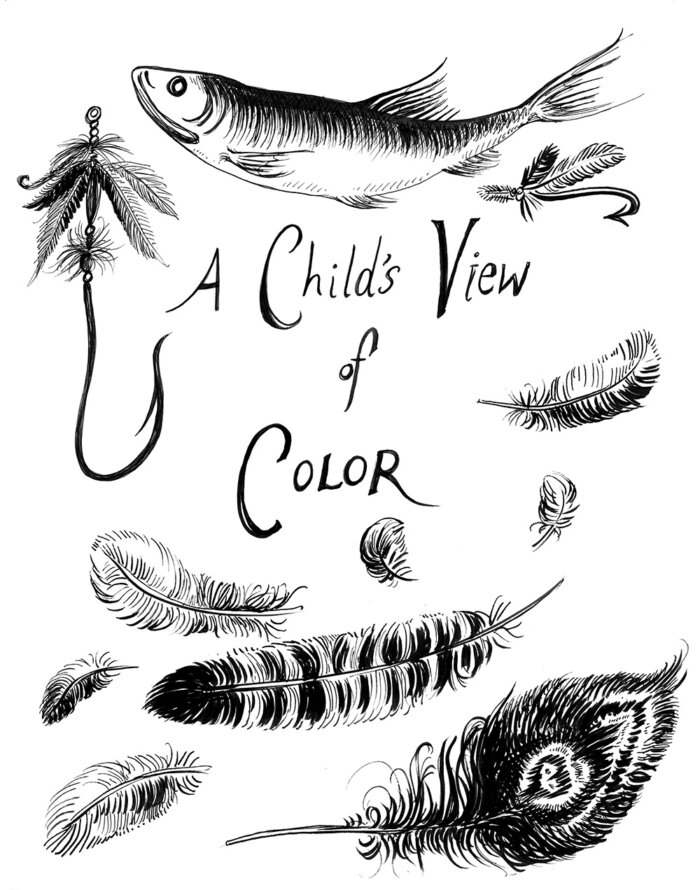 ---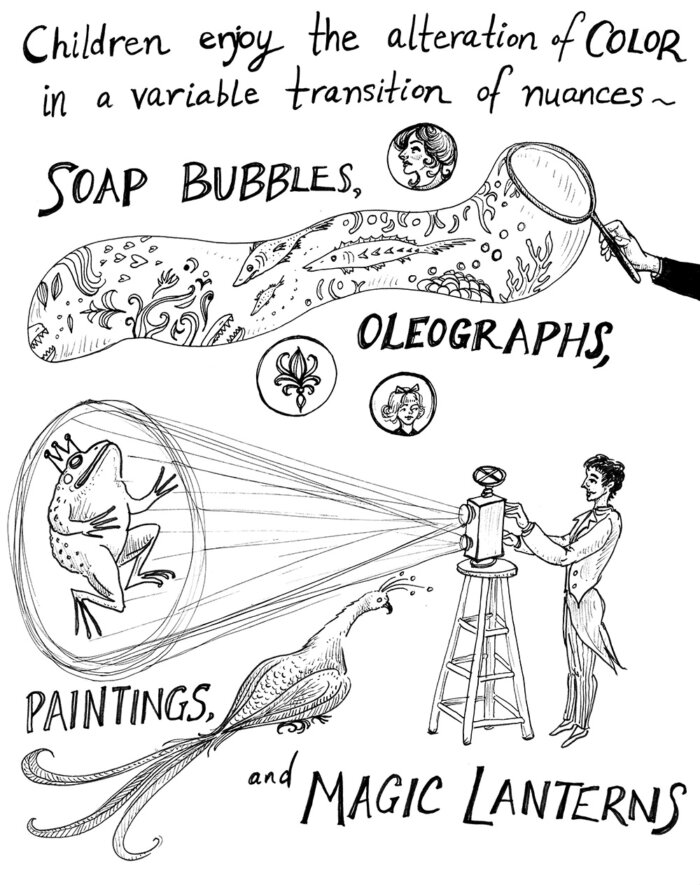 ---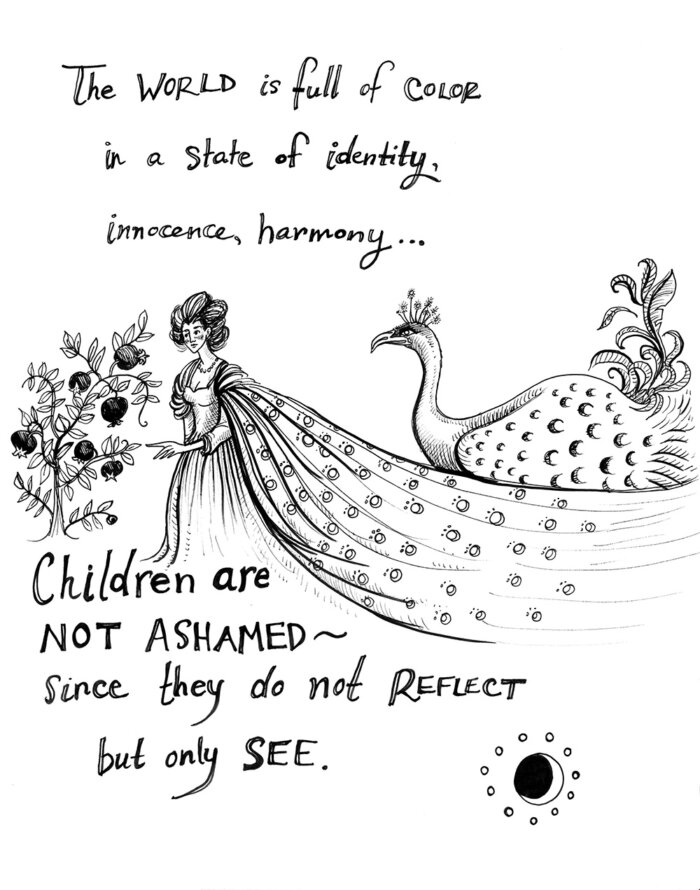 ---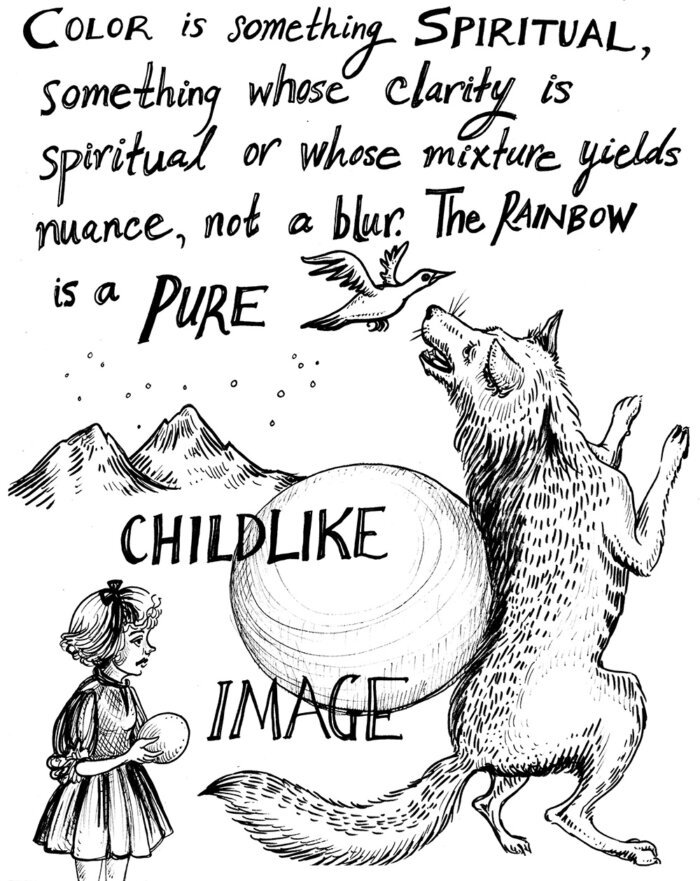 ---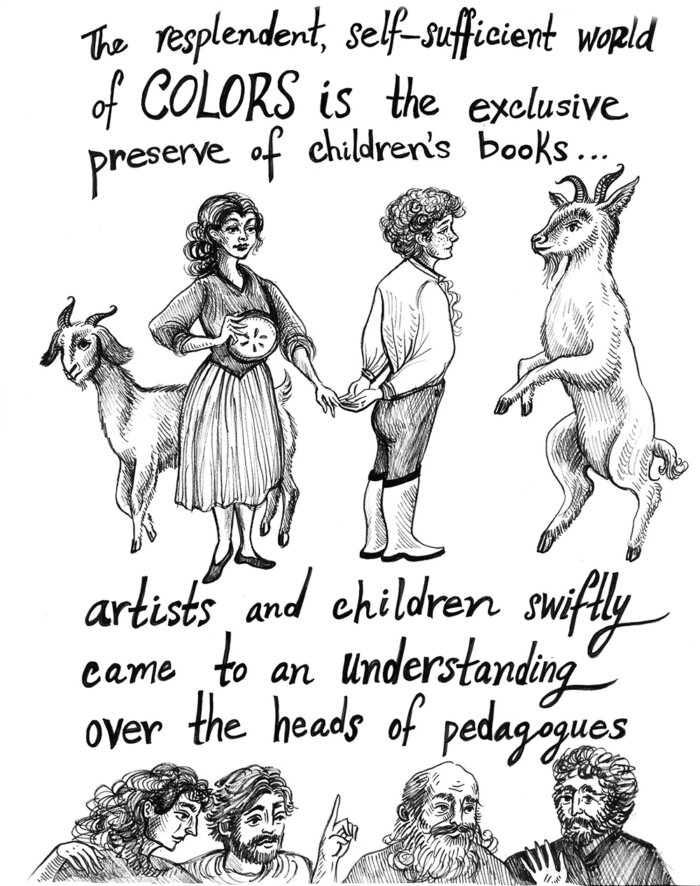 ---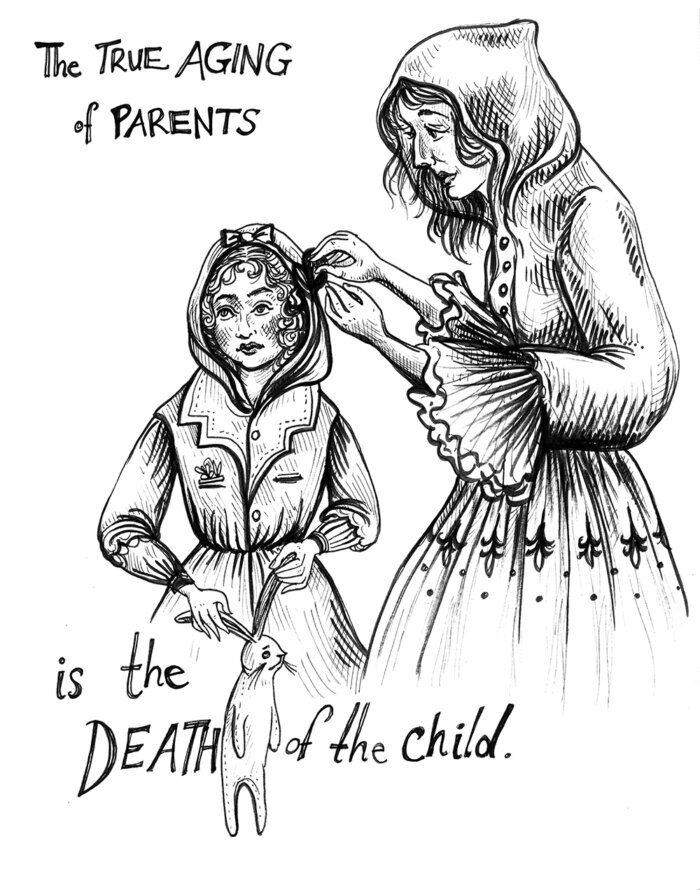 ---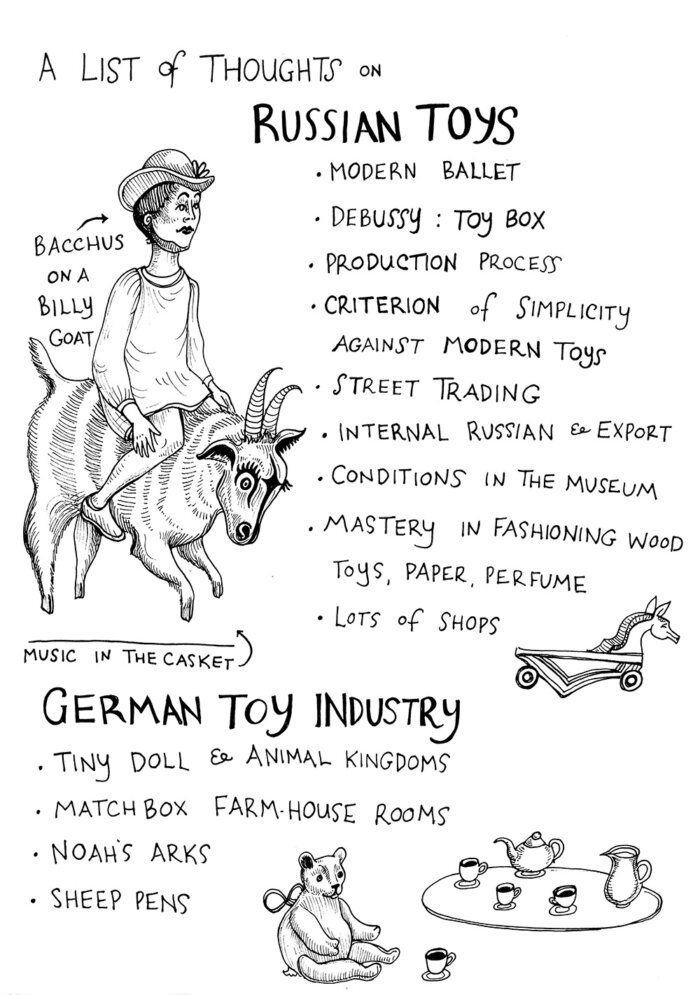 ---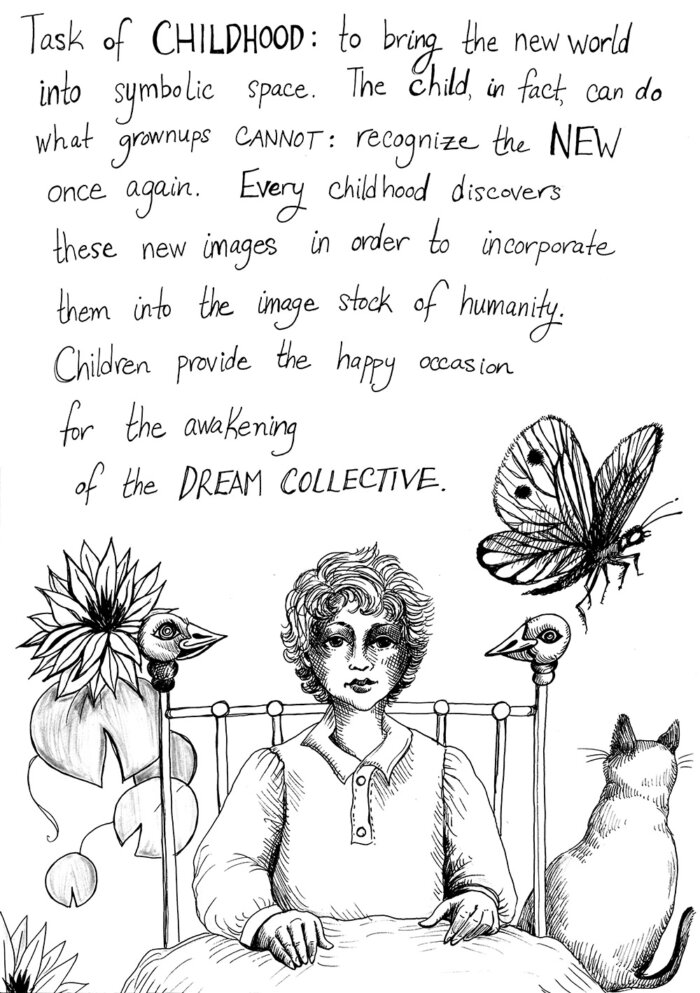 ---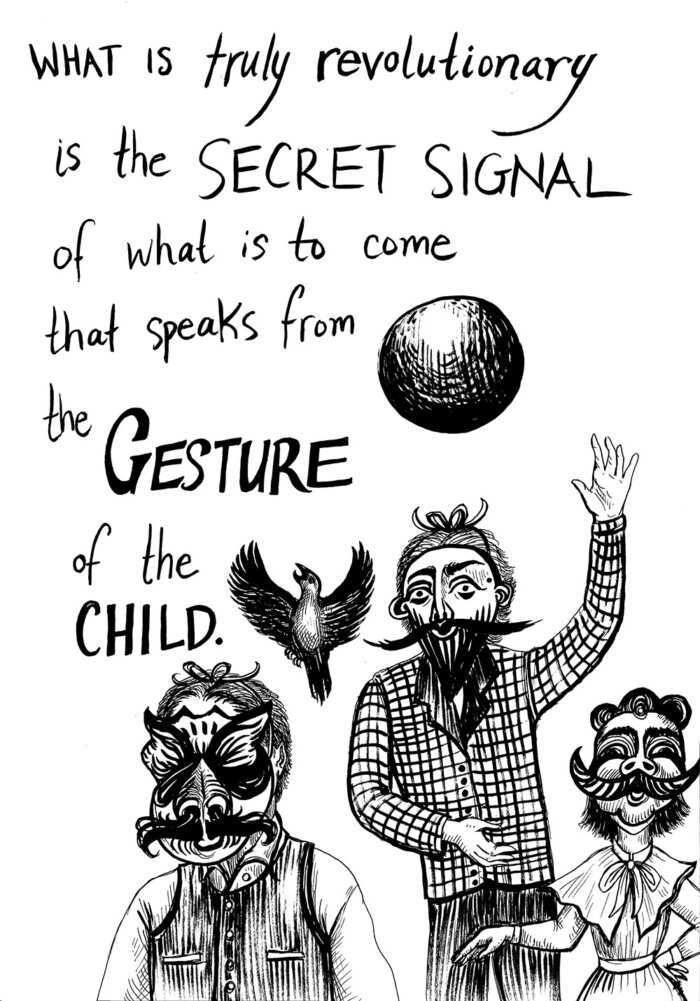 ---
Frances Cannon is the managing director of Sundog Poetry, as well as a writer, professor, and artist currently living in Vermont, where she teaches at the Vermont College of Fine Arts and the Vermont Commons School. She is the author and illustrator of several books, including "Walter Benjamin Reimagined," from which this article is excerpted. You can find her at frankyfrancescannon.com and on IG @frankyfrancescannon and Twitter @FrancesArtist.